'I Blanked It': For The 2nd Time In 4 Years, Baker Passes On Vote For President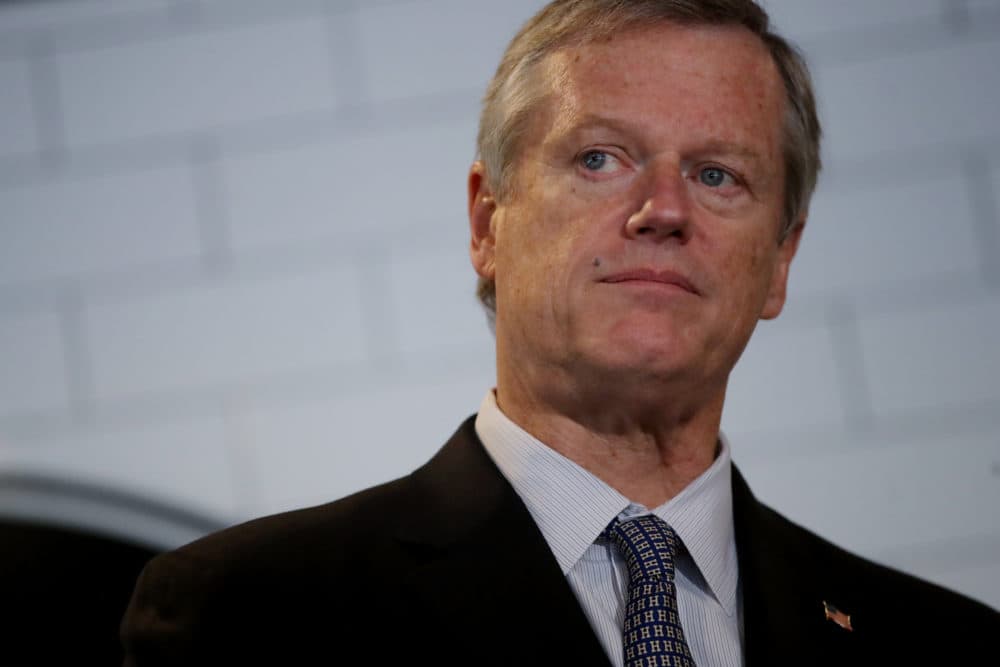 The question was direct.
"Governor, did you vote for Joe Biden?"
Charlie Baker has ducked and weaved that question for some time. While the Republican two-term governor has said for weeks he would not be voting for his party's standard bearer, Donald Trump, exactly how he intended to mark his ballot remained a closely held secret.
His response on Election Day was equally as direct as the question posed to him.
"I blanked it," fired back the governor — meaning he didn't vote for anyone for president.
It's the same thing he did in 2016 after he declared that he felt then-candidate Trump did not have the temperament to be president. After he cast his ballot in his home town of Swampscott, he said for the first time ever he left the question of president blank. He had explained while he was no fan of Trump, he thought Hillary Clinton had believability issues.
In 2020, the only difference is that Baker mailed in his ballot instead of casting it in person. While he didn't explain why he didn't vote for Biden, he, for the second time, left the top of his ballot blank.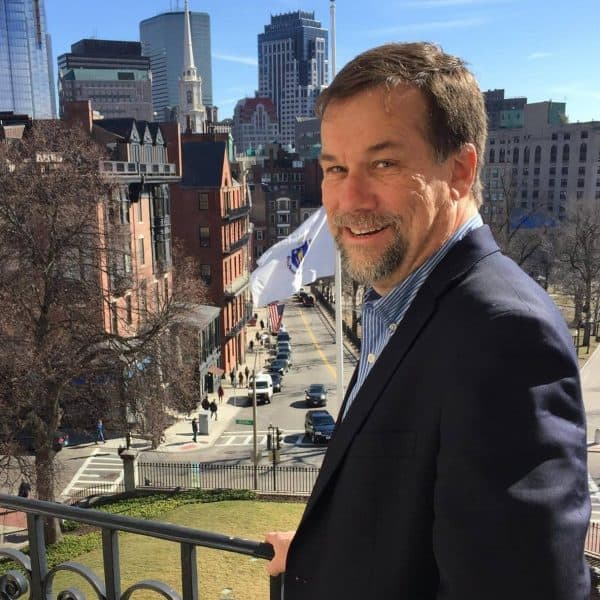 Steve Brown Senior Reporter/Anchor
Steve Brown is a veteran broadcast journalist who serves as WBUR's senior State House reporter.