Local Elections Officials In Mass. Expect Good Voter Turnout Into Election Day
07:07
Play
Local elections officials in Massachusetts are steeling themselves for their busiest day of the year. And it comes on the heels of weeks of steady turnout for early in-person and mail-in voting.
WBUR's?All Things Considered host Lisa Mullins checked in with two people who head up elections in their communities — the director of the Brockton Elections Commission, Cyndy Hogan, and Worcester City Clerk Niko Vangjeli — to see how things have been going in this unusual election year.
Both report more than one-third of registered voters have already cast ballots — and they expect at least that many to vote on Election Day.
This segment aired on November 2, 2020.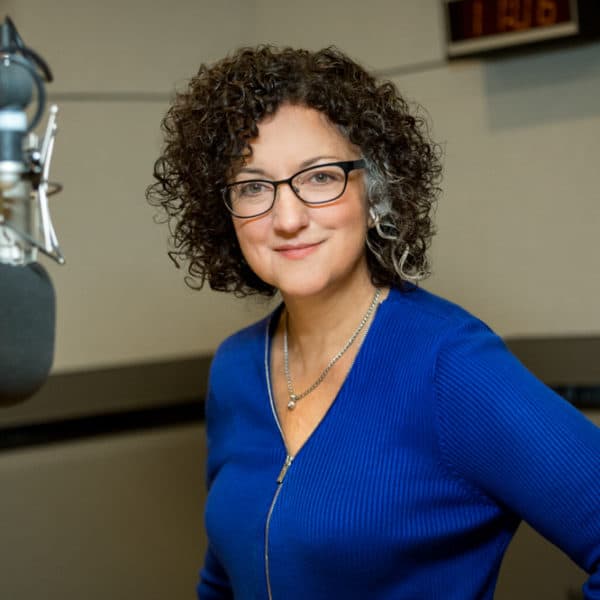 Lisa Mullins Host, All Things Considered
Lisa Mullins is the voice of WBUR's All Things Considered. She anchors the program, conducts interviews and reports from the field.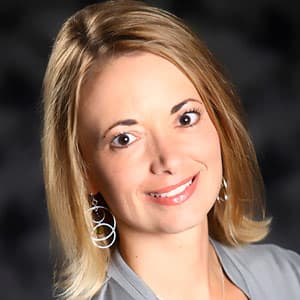 Lynn Jolicoeur Producer/Reporter
Lynn Jolicoeur is the field producer for WBUR's All Things Considered. She also reports for the station's various local news broadcasts.